Complete Online Food Ordering
How much does it cost?
Completely FREE
Providing complete online food ordering that does not cost you a penny!
Powerful online ordering website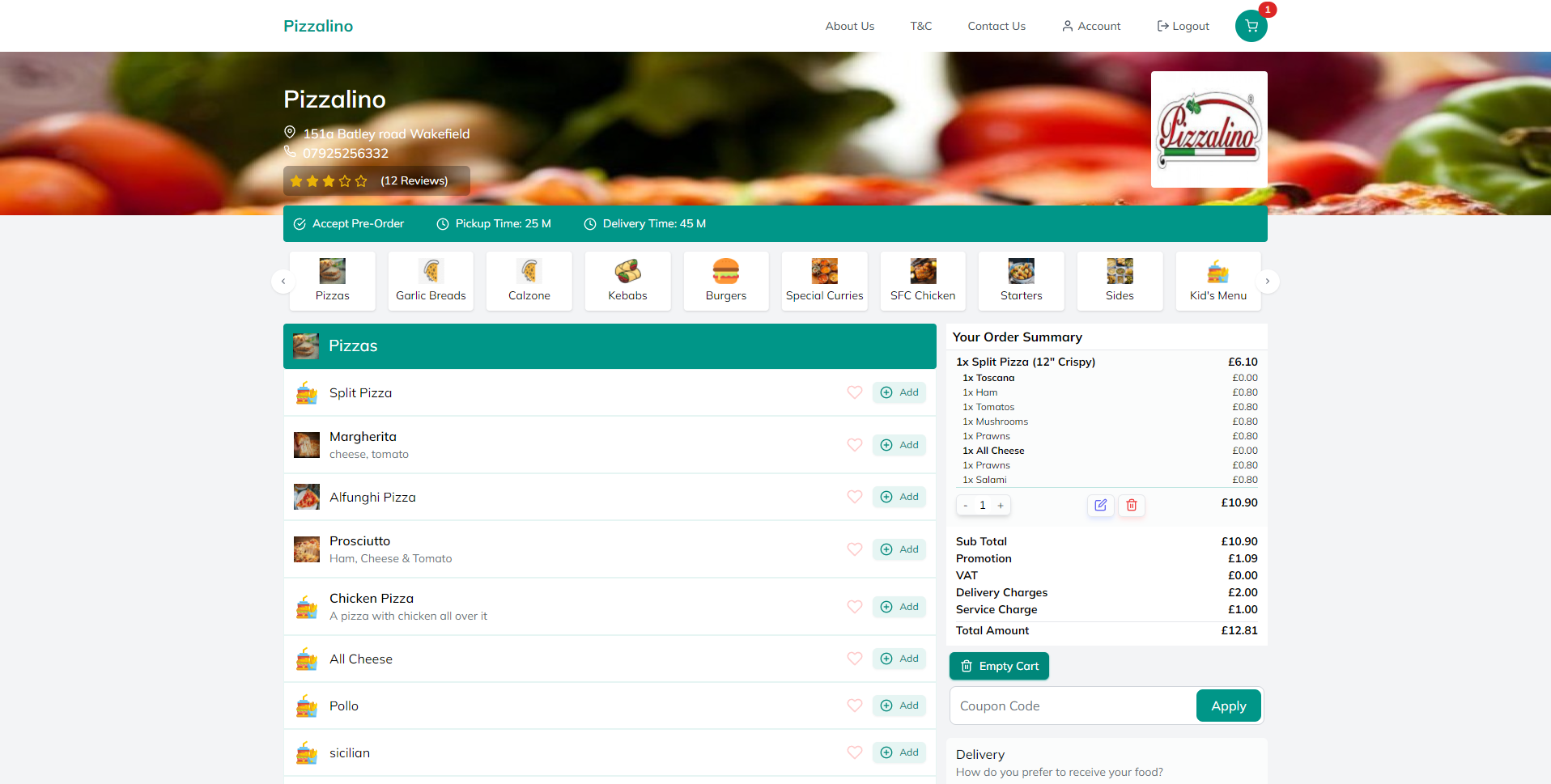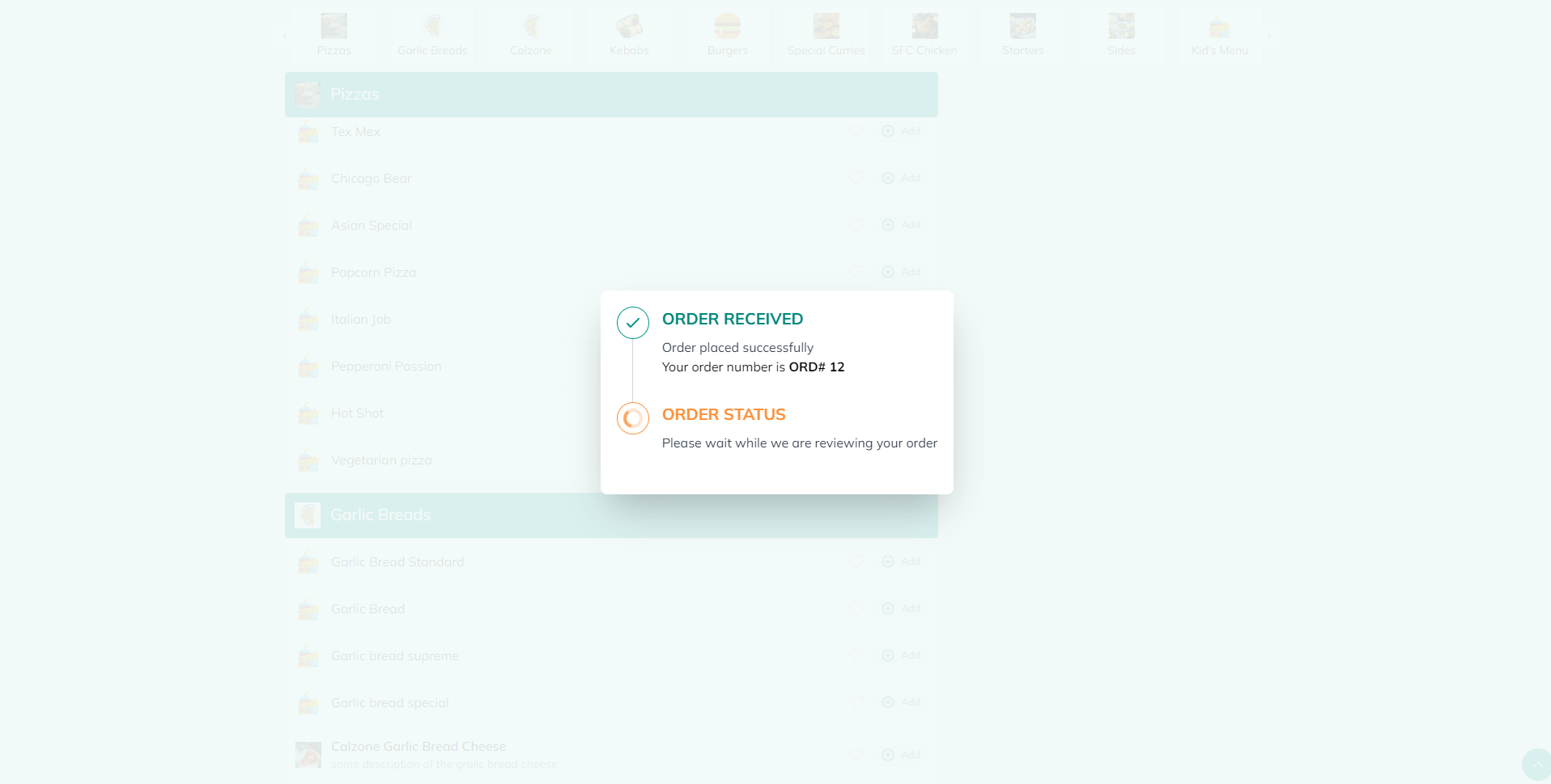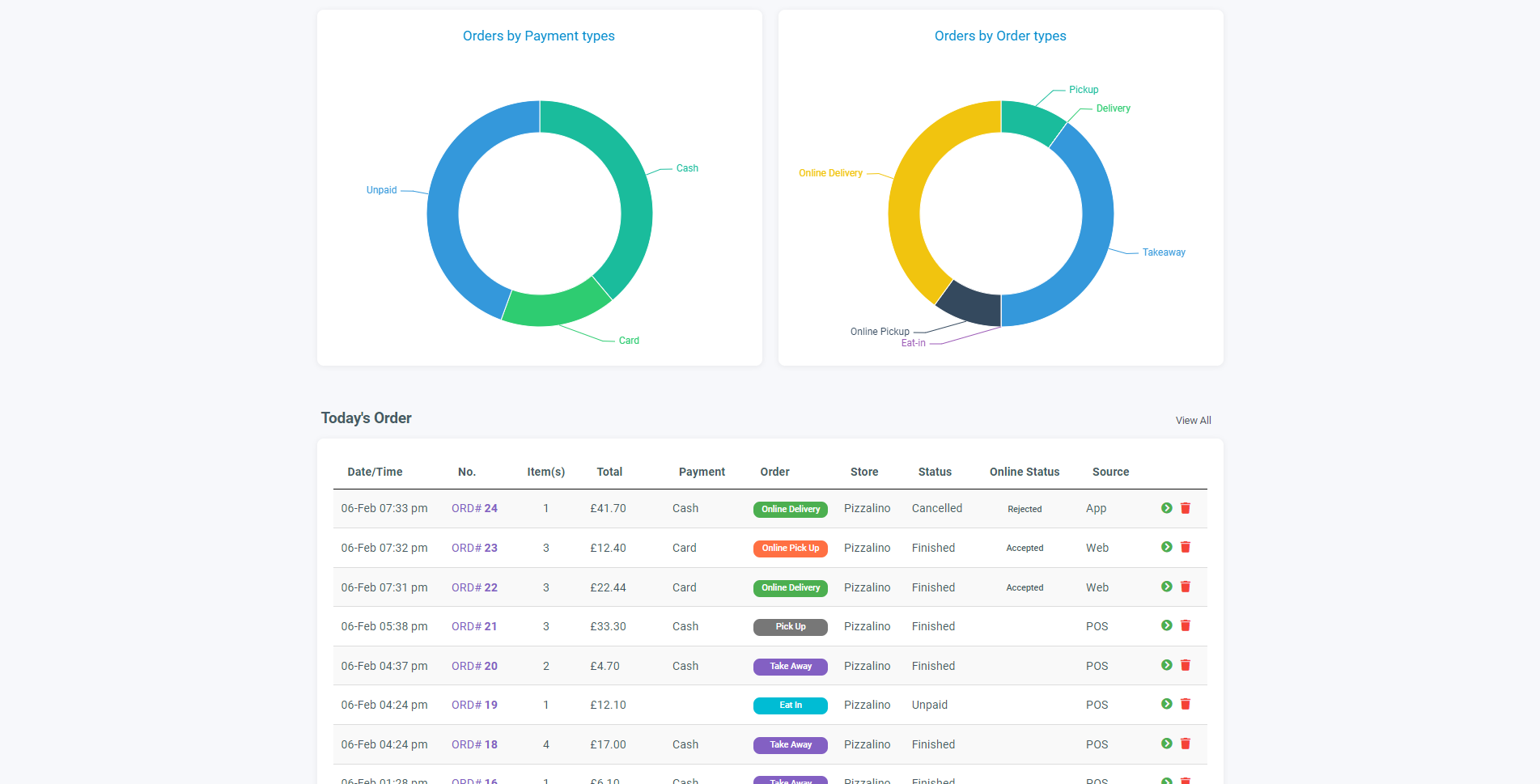 Fast Setup
Would you like to setup your own online ordering platform today?
Integrated with ACE POS Online orders all in one place!